SUPPORT THE
ANDREW MCMORRIS FOUNDATION
Andrew's friends, family, and the AMF community are dedicated to keeping his memory alive.
The case involving Andrew and Boy Scout Troop 161 is still going through the court system. Find out more
You can donate to the Andrew McMorris Foundation by clicking the Donate button below or by mailing a check to the Andrew McMorris Foundation (info below). All donations go directly to support the Foundation's mission of creating a lasting legacy of giving, kindness, and leadership in Andrew's loving memory.
or, mail a check made out to The Andrew McMorris Foundation to the Foundation's mailing address at:
PO Box 499, Wading River, NY 11792
Stay connected to the Andrew McMorris Foundation by signing up for our email list. You'll get regular updates on events, fundraisers, #AndrewRocks, and the Foundation's work.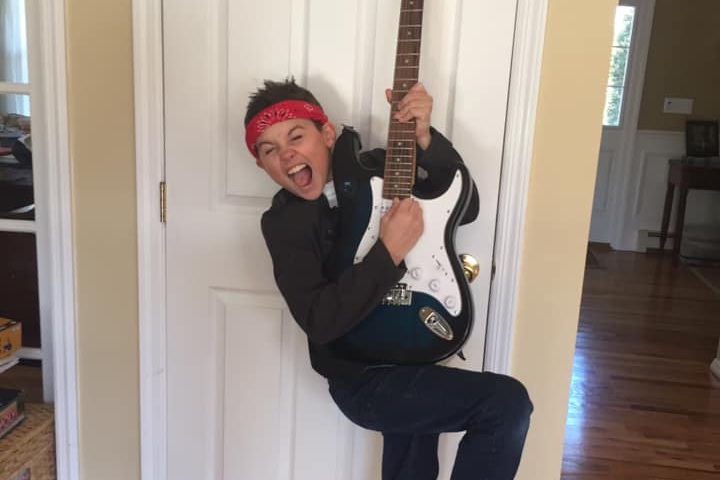 Educate everyone you know on the dangers of drunk driving, and never drive drunk: not even once, not even if it's just down the street, not even if you've only had one drink. If you see someone getting behind the wheel after drinking, call the police immediately. Check out Mothers Against Drunk Driving for more resources.